PVC Coated Welded Wire Mesh
Material:
Galvanized wire, low carbon steel wire
Uses:
Highways, railways, parks, mountains, pastoral areas, farms, courtyards and other encirclement.
PVC coated welded steel wire mesh is colour and manufactured with color plastic PVC coating onto galvanised steel welded wire mesh.the colour is green,blue,back as usual.
Details
PVC Coated weld wire mesh is a high-quality low-carbon steel wire welded powder fluidized bed after the use of immersion molding technology in the welded wire mesh surface coating a uniform, dense polyethylene coating to extend the service life of welded wire mesh.
Polyethylene thermoplastic powder coating, also known as polyethylene powder resin coating, is based on high pressure polyethylene (LDPE) as a base material, adding a variety of additives, color processing of the production of anti-corrosion powder coating, the coating layer has excellent chemical resistance , Anti-aging, impact resistance, bending, acid, salt spray corrosion, and has good surface decoration performance.
1, the welded wire mesh immersed in the fluidized bed, 10-12 seconds, heated to 150 ° C-230 ° C, remove the surface flow level, and finally cooled to.
Another molding plastic powder, no fluidized bed.
2, dip welded wire mesh main purposes:
Widely used in highways, railways, parks, circle mountain, pheasant, garden fence, bicycle baskets, shelves, racks and so on.
---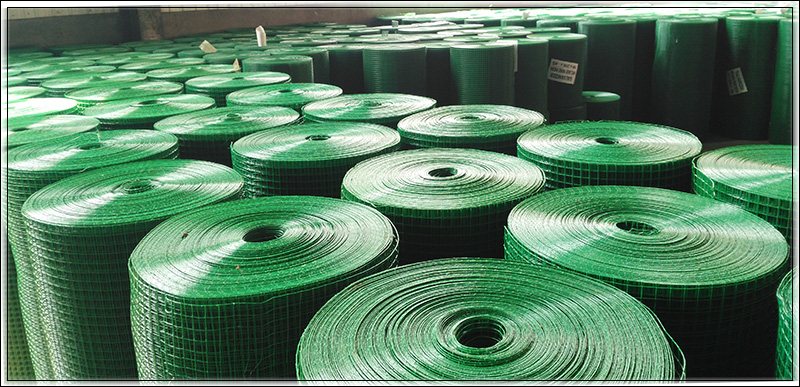 pvc welded wire mesh(1/4 inch, 1/2 inch, 1 inch)will be sub-volume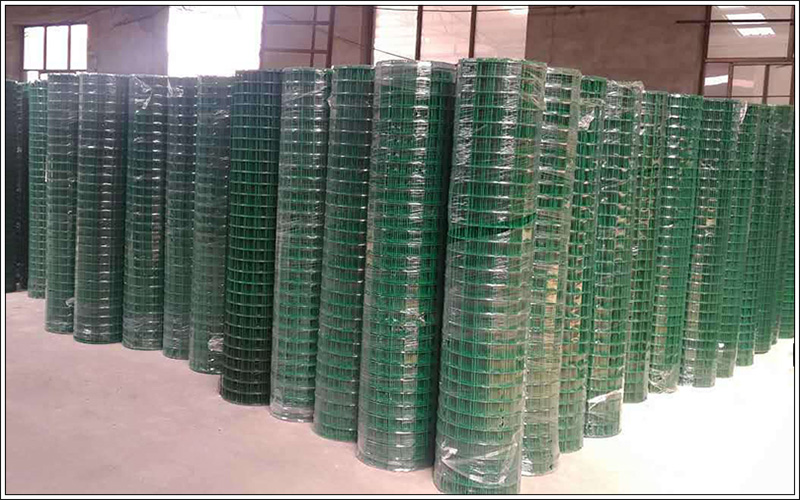 2 inches, height 1.8 meters, length 30 meters, for the production of fence, circle PVC welding wire mesh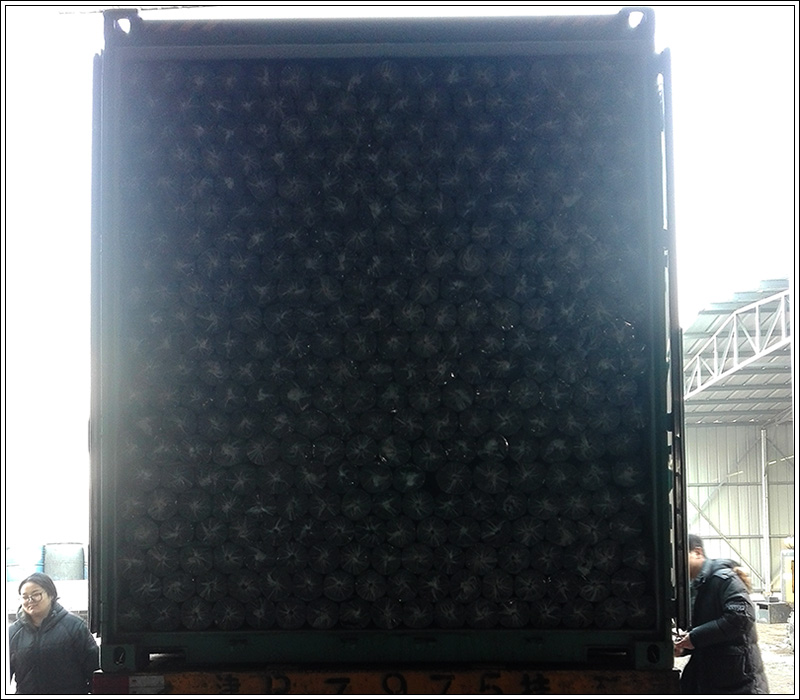 PVC welded wire mesh (dip welded welded wire mesh) container For foreign customers ordered would collected to the port
May be you like